At Kirby Builders, we strive to make the building process as comfortable and seamless as possible. Whether you are building a starter home or your dream home, you will get an amazing finished product that you will be proud to call your own.
Kyle is a second generation contractor that has been building high quality homes since 2002. Kyle was fortunate to grow up on construction sites watching his dad in the business. This is where he formed a love and passion for building homes that still burns strong today.
Kyle is an active member of The Builders' Association of South Central Kentucky and has won numerous awards in the annual Parade of Homes. He was voted "Builder of the Year" in both 2013 and 2014. Kyle lives in Alvaton with his wife and three children.
217 W Maple Street
Scottsville, KY 42164
(270)784-6783 or (270)239-6894
"We absolutely adore Kirby Builders! They made building a stress free project and we are extremely pleased with the outcome. I had a vision and they made it happen! I can not say enough about Kirby Builders! Thank you all for the hard work and unbelievably great customer service!"
"We have had an absolutely wonderful experience with Kirby Builders. We are just about finished with our custom home and cannot think of even one negative thing to say about Kirby Builders. Kyle was on the job site every day, usually multiple times, and is always available if you ever have questions. We would highly recommend Kirby Builders to anyone!"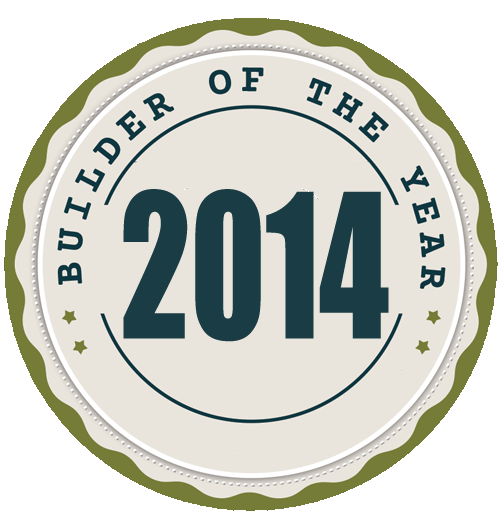 "Kirby Builders is an amazing company. We highly recommend them for all of your construction needs. You won't be disappointed."
​
​
"Kirby Builders produce outstanding, quality homes! Wonderful to work with!! The only way to go!!!"
​
​